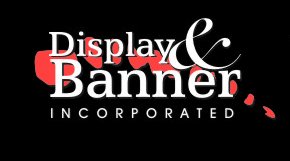 * All displays are priced according to condition & current market value and sold "as - is".

Most displays include a shipping case which is not rated in the display description.





Featherlite 6 ft. Pop - Up

Grey Fronrunner Fabric

41" tall x 6 feet wide

fits in 1 case with wheels

New Retail $1,395  *  Used Price $695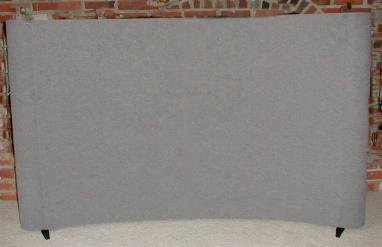 If you did not find what you are looking for try our panel table display page





Exhibits are just like cars, Brand name is important.

A new Honda Accord cost $20,000

A New Mercedes cost $50,000

Would you pay more for a slightly used Mercedes with say 20,000 miles than you would pay for a brand new Accord?... If you said no and would like to see our amazing deals on brand new pop - up displays then go to our new display page 

Abex  6 ft. Pop - Up

FRAME, STRUTS & CASE ONLY!

All photos are additional

3 ft. tall x 6 feet wide

spot lights are an additional $85 each

fits in 1 round fiber shipping case

New Retail $1,500  *  Used Price $300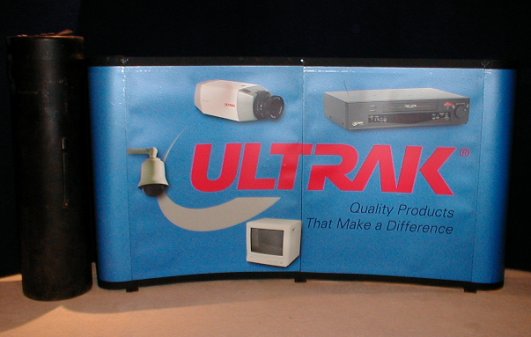 Nomadic 8 ft. Pop - Up

Koala Grey Fronrunner Fabric

62" tall x 8 feet wide

...lights are extra

fits in 1 case with wheels

New Retail $1,700  *  Used Sale Price $1,200

Manager's Super Sale Price ........ $700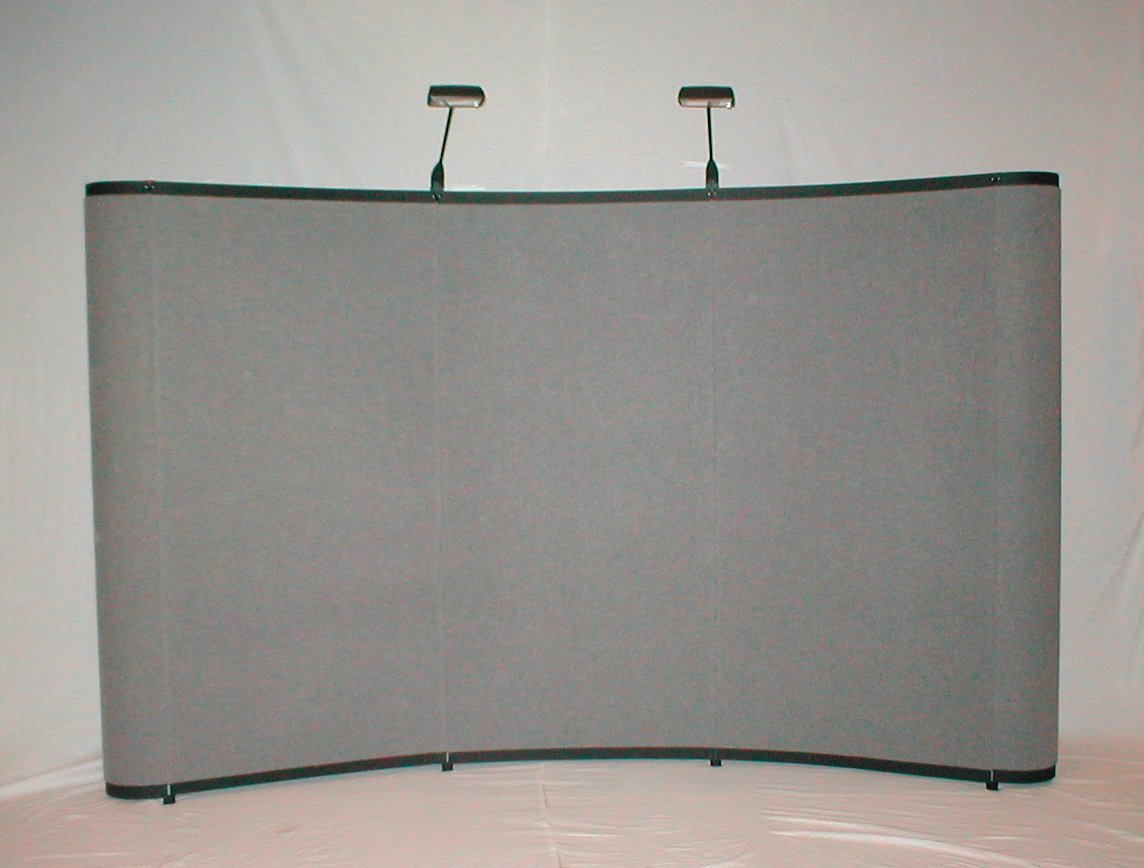 Save Hundreds on Nomadic floor pop up displays

to add spot lights add $50 each 75w spot light

Includes 1 halogen light - If you want a 2nd add $99

shipping is additional

on all displays


Manager's Super Sale Price ........ $499

No lights add $50

for each 75w spot light

FEATHERLITE  6 ft. Pop - Up

All photos are additional

67" wide x 41" tall

spot lights are an additional $85 each

includes shown fiber shipping case

New Retail $1,500  *  Used Price $300

FOR 2 GRAPHICS ADD $300